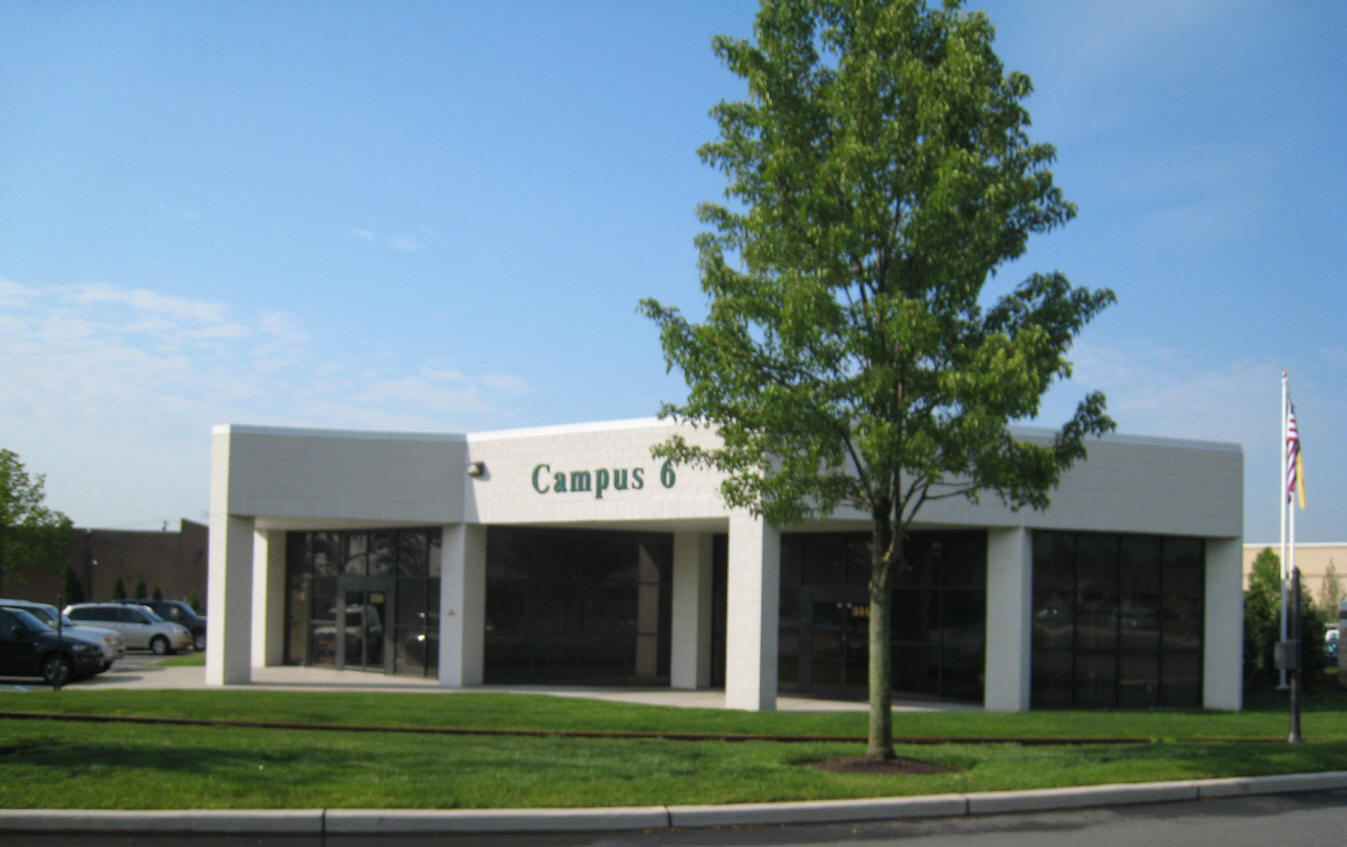 Precision Equipment for the Dental Industry
Since 2006, Radiant Express has been providing the dental industry in the U.S. and Canada with high precision dental equipment and implant parts. We have built a solid reputation of stable quality and value.
FDA registered and ISO certified
The products we carry are FDA registered and they bear international certification such as ISO and CE mark.